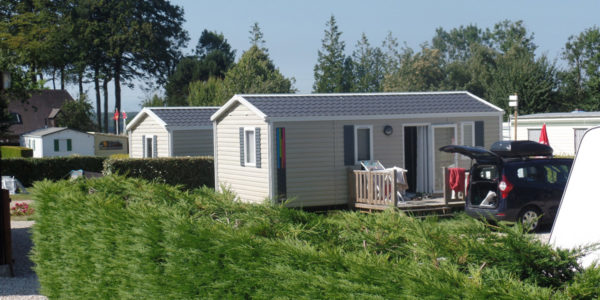 Mobile Home Rentals
Holidays with your family or friends – or just the two of you! The 4 star Maupassant camp-site has 5 kinds of fully-equipped Mobile Homes to let for enjoyable long holidays and shorter stays…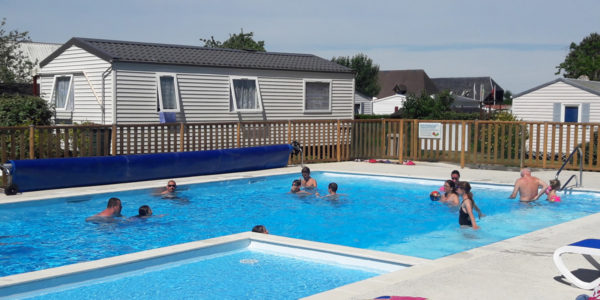 Heated swimming pool
From May to middle of September, stay on sundeck around the swimming pool which is heated.
While young children have their own swimming pool, parents mass their back with waterjets on the main swimming pool.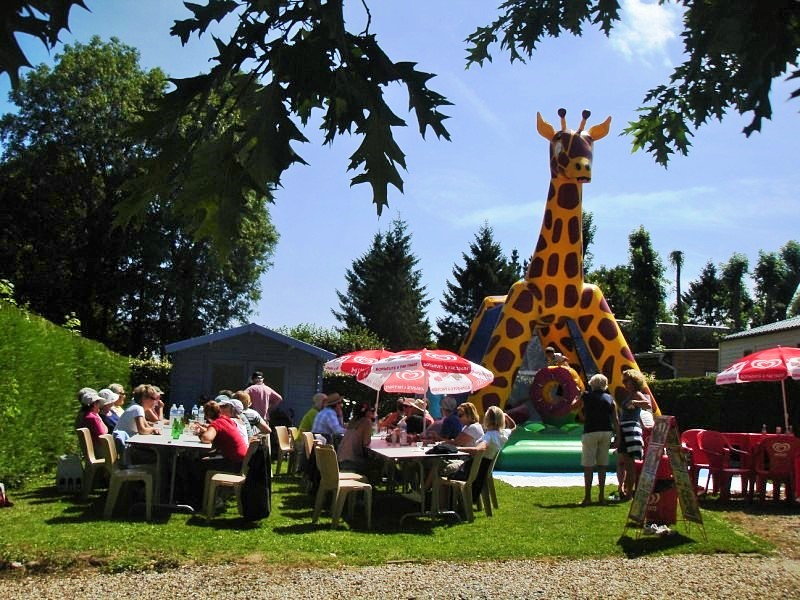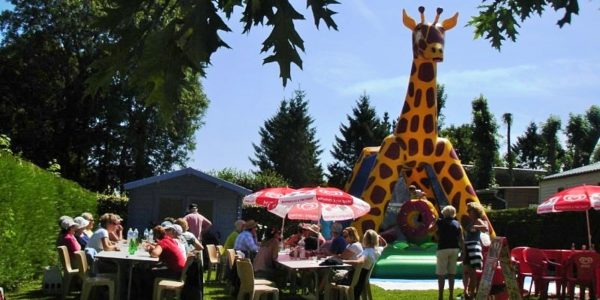 A very friendly camp-site
Near the beaches of Veulettes sur Mer and Lake Caniel and fun parks and curiosities to visit on foot, bike or car. We also propose a host of activities for kids on the spot…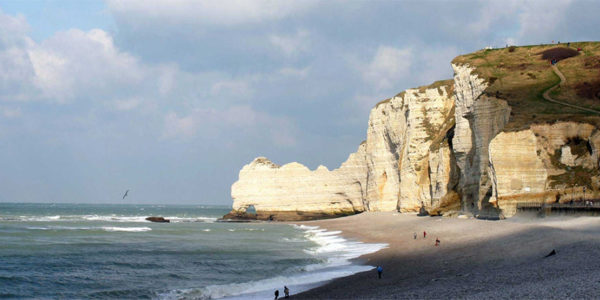 A beautiful region to visit
For your summer holidays, for your weekends, we welcome you in a beautiful setting near the beaches, cliffs and tourist villages of Normandy and the Alabaster Coast: Veules les Roses, Étretat, Honfleur.
Contact us at +33(0)2 35 97 97 14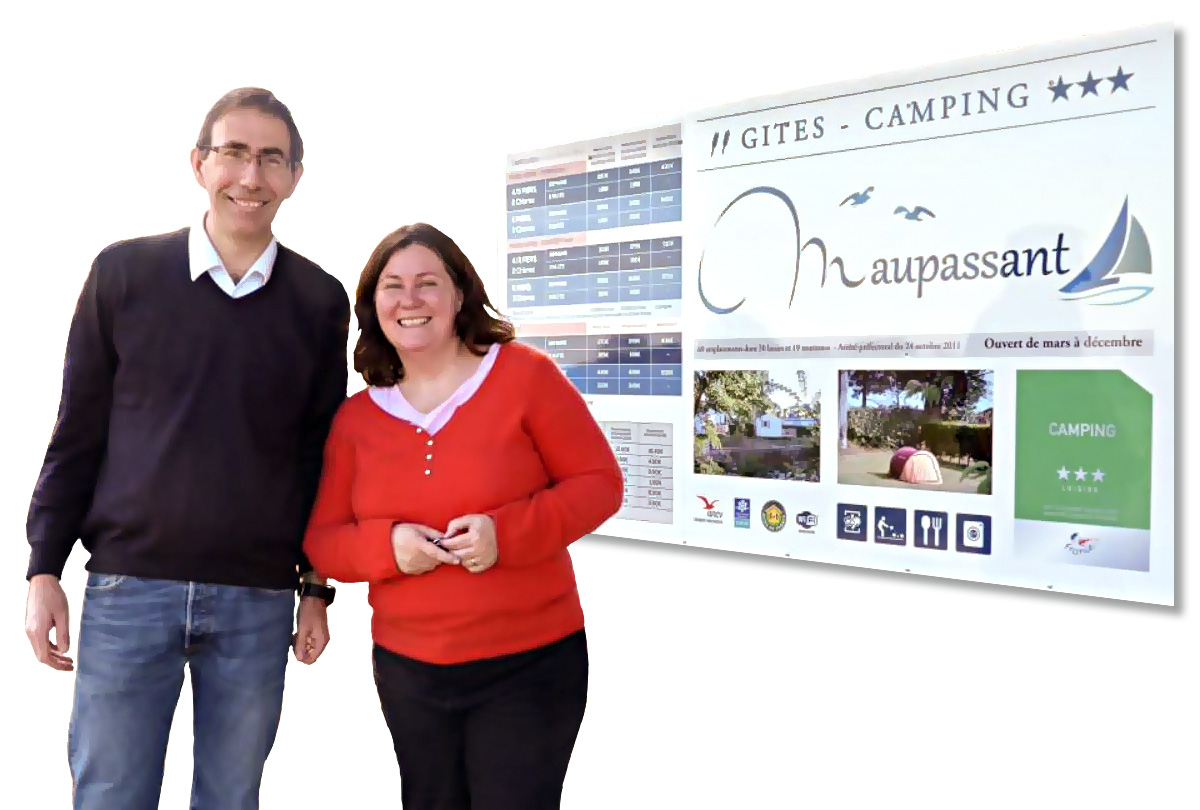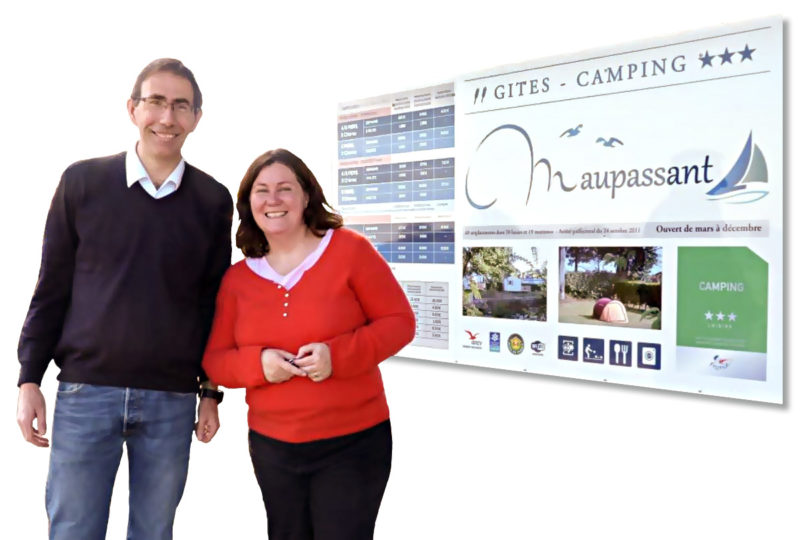 Welcome to the 4 star Maupassant camp-site
Our camp-site is very comfortable with a lot of space in a peaceful, quiet and safe for children setting.
We are close to the sea, the beaches and a major fun park. The camp-site also has a host of activities for children.
We are located in the middle of a very beautiful area with the Étretat cliffs, a river at Veules les Roses and castles and churches to visit on foot, by bike or by car.
Very comfortable Mobile Homes to let

3 Gîtes de France "corn cob" quality label S/C houses sleeping 5 to 10 people

Heated swimming pool

Group lets