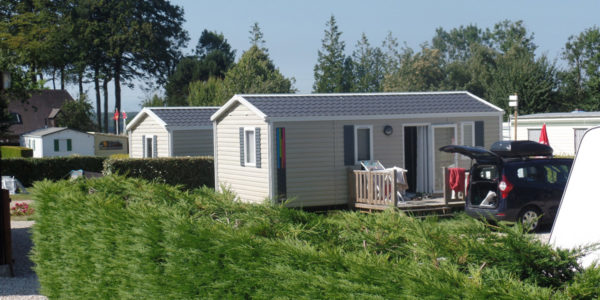 Mobile Home Rentals
Holidays with your family or friends – or just the two of you! The 4 star Maupassant camp-site has 5 kinds of fully-equipped Mobile Homes to let for enjoyable long holidays and shorter stays…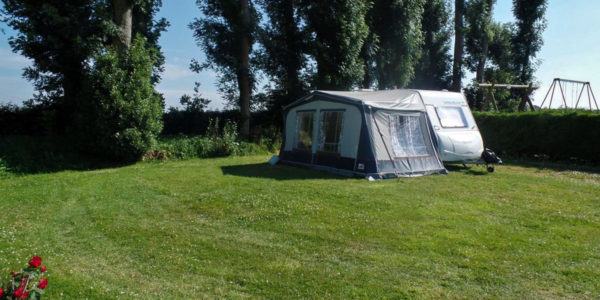 Big Pitches
For your holidays in Normandy, the Maupassant camp-site has spacious, separated and well-equipped tent, caravan and motor home pitches + a host of things to do!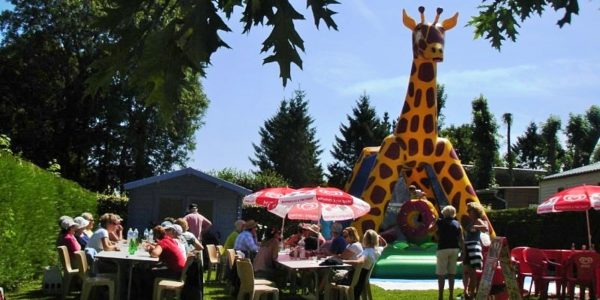 A very friendly camp-site
Near the beaches of Veulettes sur Mer and Lake Caniel and fun parks and curiosities to visit on foot, bike or car. We also propose a host of activities for kids on the spot…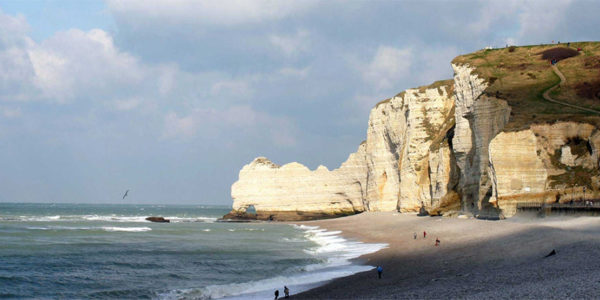 A beautiful region to visit
We host groups for excursions on the Côte d'Albâtre (literally the Alabaster Coast) for all-in weekends in the countryside close to the beaches, cliffs and beauty spots (Etretat, Honfleur, Veules-les-Roses…)
Contact us at +33(0)2 35 97 97 14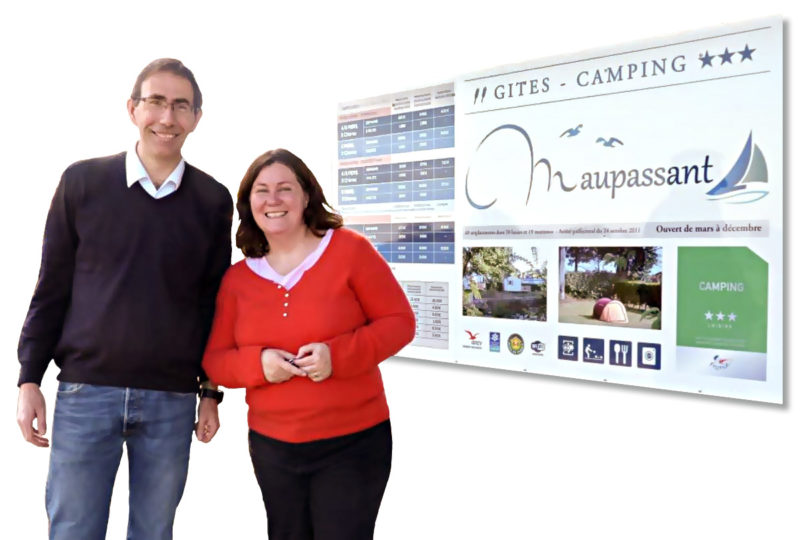 Welcome to the 4 star Maupassant camp-site
Our camp-site is very comfortable with a lot of space in a peaceful, quiet setting.
We are close to the sea, the beaches and a major fun park. The camp-site also has a host of activities for children.
We are located in the middle of a very beautiful area with the Étretat cliffs, a river at Veules les Roses and castles and churches to visit on foot, by bike or by car.
Very comfortable Mobile Homes to let

Spacious tent and, caravan pitches

3 Gîtes de France "corn cob" quality label S/C houses sleeping 5 to 10 people

Events on the spot

Group lets